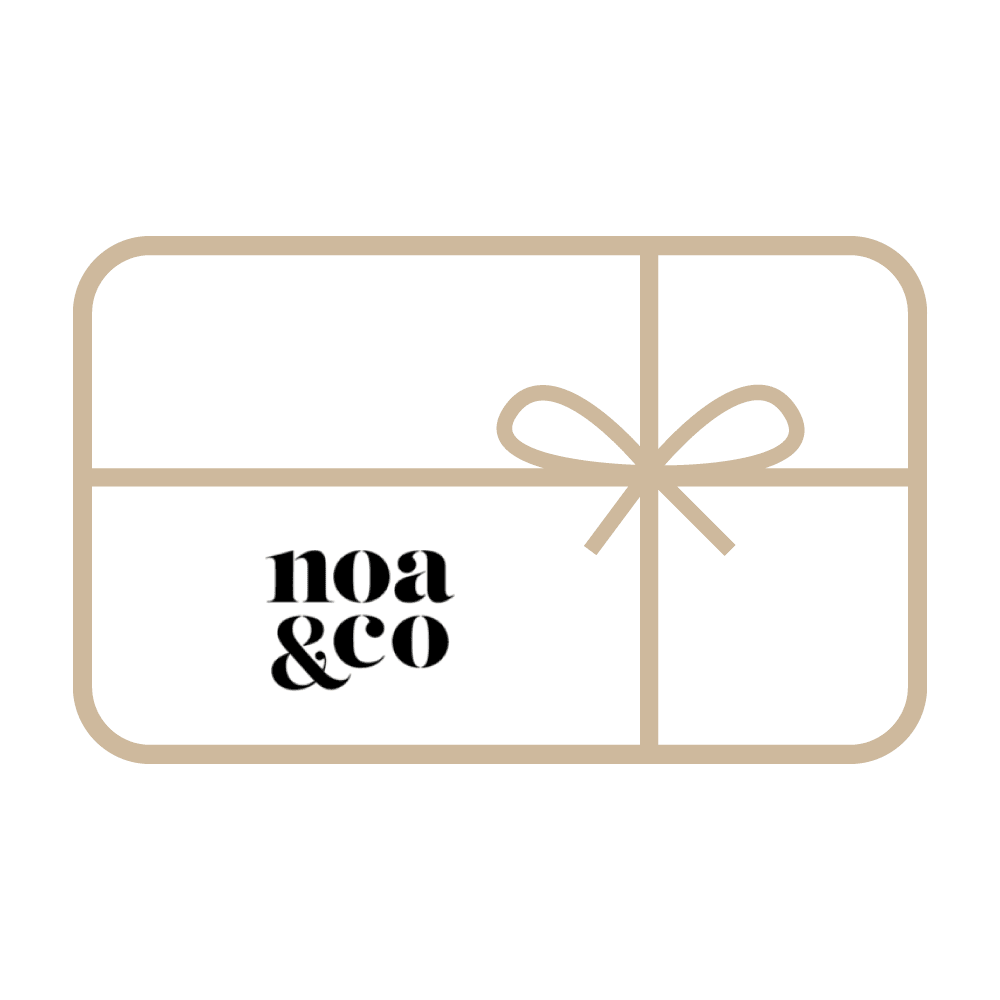 Purchase a gift card for a loved one and give them the gift of health. 
Once purchased you will be emailed a secret voucher number to the value of R1000. 
Add the code to a card for someone special or send it to them over email. They can use this voucher in increments or spend it all at once.