Noa: Japanese Kanji meaning "my love"
Greater than the love we show to others is the love we show ourselves. This can be found in the choices we make daily and by refusing to settle for nothing less than what we deserve. Our bodies need this most and what we put in is most certainly what we're going to get out. It's why all Noa & Co products are sustainably sourced and of the highest quality so that you never have to settle for anything other than superior supplements made with love.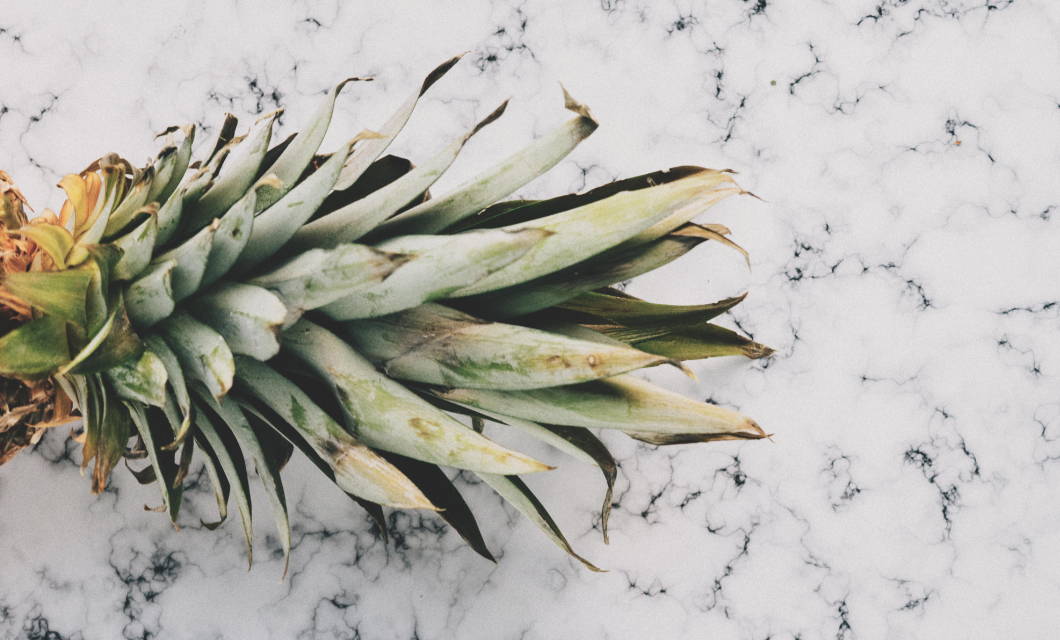 Our journey started in Japan…
During her years spent living in Japan, our founder Megan was inspired by traditional health and wellness practices. This sparked an idea to create a natural supplements brand backed by an ethos of self-love and total body positivity. We're aligned with Ikigai, the Japanese Ideology that's all about finding joy in life through purpose.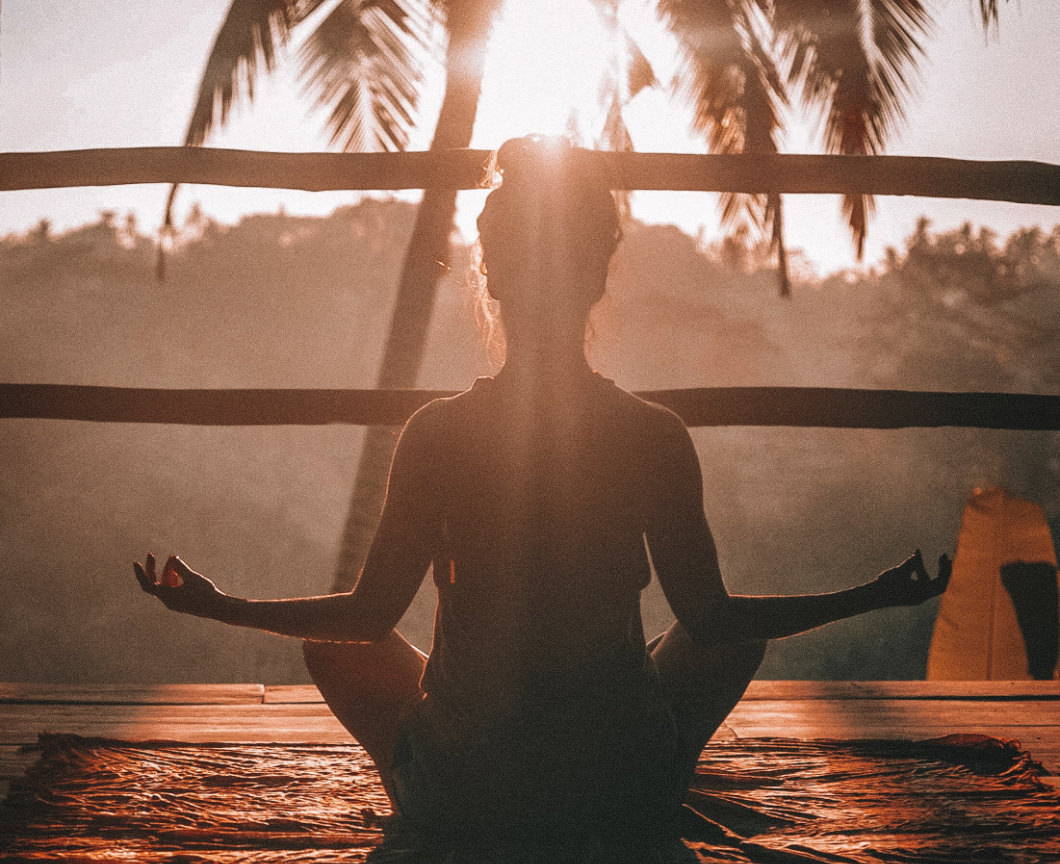 We have distanced ourselves from fuelling diet culture and focusing on aesthetics alone
Instead, we prioritise health and wellness because when you focus on these things, you get to feel better about yourself AND enjoy aesthetic benefits as a by-product of using Noa & Co. This shift in mindset is the greatest wealth of all and something the world certainly needs more of.
Carefully crafted with none of the nasties

Every one of our products has been expertly created with the help of professionals to ensure plant-based, family-friendly products suitable for all walks of life. At Noa & Co we are professional athletes, pregnant moms, young adults, hard-working dads and even children with one thing in common: to be the best version of ourselves.
Thank you for being part of our story, we can't wait to share your health and happiness with you.